Tear stain remover powder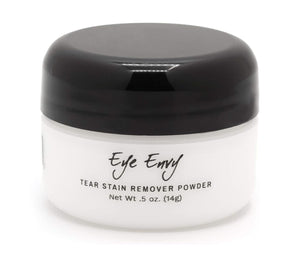 ---
Tear stain remover powder for dogs and cats
Eye Envy Tear Stain Remover Powder offers a simple, long-term solution to those annoying tear stains that seem to keep reappearing on your pet's face.
With a drying formula made from non-irritating and all-natural ingredients, this powder works to minimize tear stains over time.
It contains only human-grade ingredients that are applied topically and not ingested.
Features:
The silk-like powder absorbs and repels tear stains. Tear stain remover contains neither tylosin nor antibiotics.
Ingredients:
Natural cleanser, goldenseal, echnacea and eyebright
You can find more care products in our online shop
HERE.
---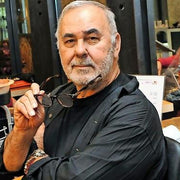 Udo Walz †


Star hairdresser

The materials of the products have convinced my two dogs and me very much.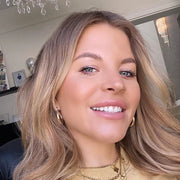 Ina Aogo


Influencer

I love Koko von Knebel's articles and the options for custom-made products.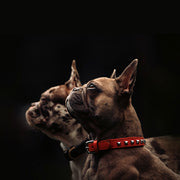 Bruno


Dog

My individual collar fits perfectly and is my new favourite product.