Niedlicher Dackel Schlüsselanhänger
---
Dieser Schlüsselanhänger wird von einem Dackel geziert.
Es gibt ihn mit drei verschiedenen Motiven.
An dem Dackel Anhänger ist jeweils ein goldfarbener Ring befestigt mit einem kleinen pinken Knochen.
Material: Kunststoff/Metall 
Länge: ca. 7 cm
---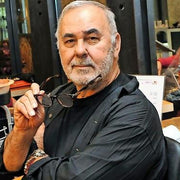 Udo Walz †


Star hairdresser

The materials of the products have convinced my two dogs and me very much.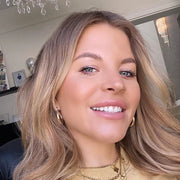 Ina Aogo


Influencer

I love Koko von Knebel's articles and the options for custom-made products.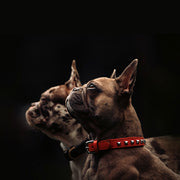 Bruno


Dog

My individual collar fits perfectly and is my new favourite product.