Black Label - Garment Bag
---
Clothes cover for the outfits of your quadruped.
Black Label - Garment Bag
Optimal protection for clothes!
The first-class Koko von Knebel garment covers are just the right thing for the beautiful sweaters, jackets, dresses and and and your favorite. Simply put it into the sleeve, pull up the zipper, ready! The clothes stowed away in this way could not be better protected.
Simple but elegant, the beautiful Koko von Knebel coat of arms adorns the black, water-repellent front.
Of course, a coat hanger can be pushed through an opening so that you can hang up the garment bag plus contents.
The cover is about 33.5 cm wide and 49 cm long up to the hanger opening.
The outfits for your four-legged friend can be found in our KvK Online Shop HERE.
---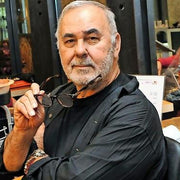 Udo Walz †


Star hairdresser

The materials of the products have convinced my two dogs and me very much.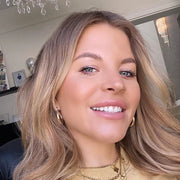 Ina Aogo


Influencer

I love Koko von Knebel's articles and the options for custom-made products.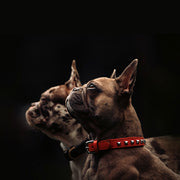 Bruno


Dog

My individual collar fits perfectly and is my new favourite product.