Christmas cookie 2023 - dog treats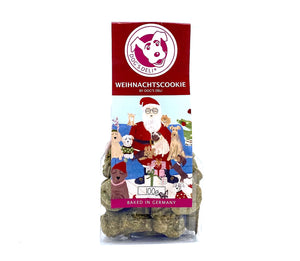 ---
With spelled, lamb and spinach!
"Spinach is healthy" is what we were told as children!
Your dog can also eat the vitamin-rich iron bomb.
Since we know our dear snouts are not vegetarians, lamb was added.
Lamb is characterized by very digestible proteins and is tolerated by most dogs, is low in fat and can therefore be enjoyed by your dog without a guilty conscience.

Composition: wholemeal spelled flour, spelled flour, corn, lamb, fresh yogurt, spinach, rapeseed oil, rosemary
Ingredients: 16.7% crude protein; 5.3% crude fat; 1.1% crude fiber; 3.3% raw ash; 9.7% water

Merry Christmas!
You can find more treats for your four-legged friend in our online shop HERE.
---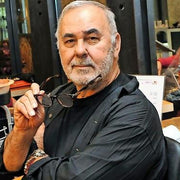 Udo Walz †


Star hairdresser

The materials of the products have convinced my two dogs and me very much.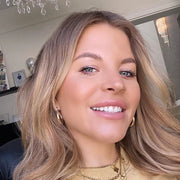 Ina Aogo


Influencer

I love Koko von Knebel's articles and the options for custom-made products.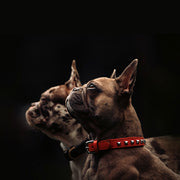 Bruno


Dog

My individual collar fits perfectly and is my new favourite product.