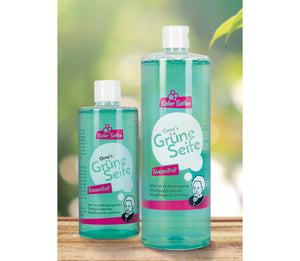 ---
Clean traditionally!
A biodegradable all-purpose cleaner that is suitable for a variety of household applications.

Features:
- refatting
- nourishing
- fat dissolving
- biodegradable
- skin friendly
- vegan
- Filling quantity: 500 ml

Application/dosage:
Dissolve 20-30 ml of soap in 1 liter of water. Re-wiping is not necessary when used on floors/furniture as a protective film is formed. When used as a green stain remover on patios or teak furniture, rinsing with plenty of water is recommended to remove dissolved dirt. Can also be used neat if heavily soiled. Must be kept out of the hands of children.

Ingredients:
5% soap , 5% phosphonates, 5% anionic surfactants, 5% non-ionic surfactants.

---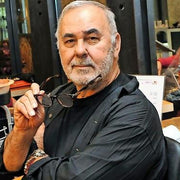 Udo Walz †


Star hairdresser

The materials of the products have convinced my two dogs and me very much.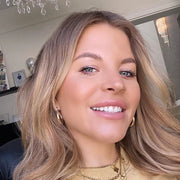 Ina Aogo


Influencer

I love Koko von Knebel's articles and the options for custom-made products.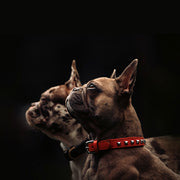 Bruno


Dog

My individual collar fits perfectly and is my new favourite product.