Coffee soap with exfoliating effect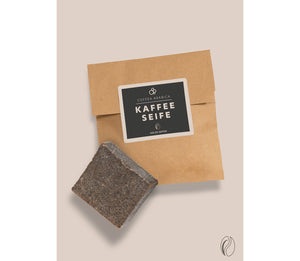 ---
A pleasure for nose and skin!
The coffee soap with peeling effect and shea butter, is perfect to free your hands from unpleasant kitchen odors. At the same time, the contained coffee has an exfoliating effect and removes excess skin flakes. The soap does not contain fragrances.
Soap bar 105g
Titanium dioxide free!
Titanium dioxide is often used when soaps are colored. Since it is suspected of being carcinogenic, this soap is cosequent without it!

Ingredients:
Cocos nucifera oil,Canola oil, Oleum cacao, Butypropermum parkii, Coffea Arabica, seed powder, Aqua, Sodium hydroxide

---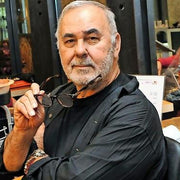 Udo Walz †


Star hairdresser

The materials of the products have convinced my two dogs and me very much.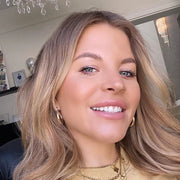 Ina Aogo


Influencer

I love Koko von Knebel's articles and the options for custom-made products.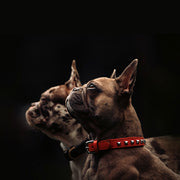 Bruno


Dog

My individual collar fits perfectly and is my new favourite product.